Golowan Festival
Official Website
The dates for Golowan 2021 will be Friday 18 – Sun 27 June.
The Golowan Team is already planning for this year's festival and, whilst hoping that an actual live festival will be possible, we are also looking at how we will be able to stage an alternative Covid safe event if this is necessary.
Golowan is delighted to announce that it has been awarded funding from the Culture Recovery Fund to help the festival overcome all the disappointments and setbacks of the 2020 festival cancellation caused by the Coronavirus lockdown.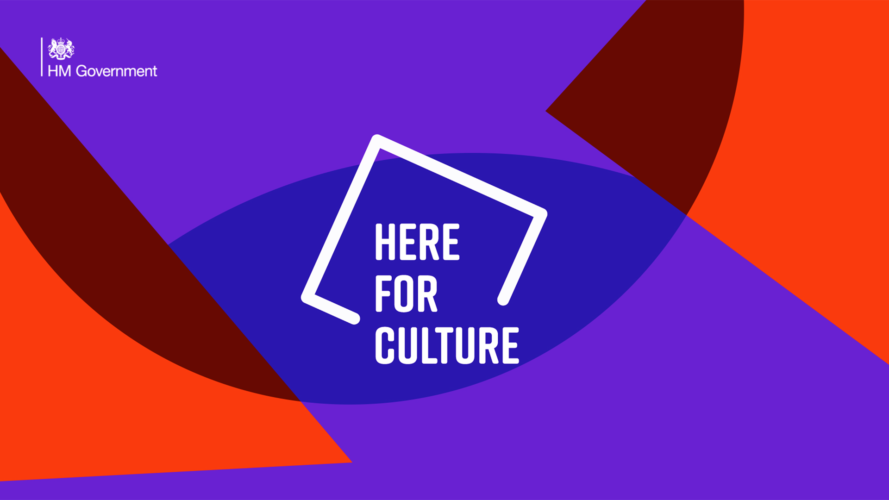 The festival organisers are hugely grateful as it means the future of Golowan is much more secure and whatever 2021 holds for us all, one way or another, we will celebrate the Golowan Festival's 30th anniversary in style!
Golowan is

very grateful for the continued funding and support that it receives from its Lead Partner Penzance Council.
The following organisations and individuals kindly offered/gave support for what would have been Golowan Festival 2020

To get in touch with Golowan please see our contact details below:
Runner up in the Free Local Event category – 2019 Primary Times Magazine Readers' Vote Awards.
Nominated for Best Family Event – 2017 What's on Cornwall Awards.
The Barbican, Battery Road, Penzance TR18 4EF
Call us: 01736 369686
Email: golowan@hotmail.co.uk
Trade: golowan-trade@hotmail.com
You can also message us on twitter @golowanfestival and facebook https://www.facebook.com/GolowanFestival/
To contact the ever popular Golowan Band go to: https://golowanband.wordpress.com/  or  http://www.facebook.com/golowanband