Golowan Festival
Official Website
GOLOWAN UPDATE
Following consultation and in keeping with current Government guidelines, the Golowan team has decided not to cancel Golowan but deliver a much trimmed-down Festival.
It is our regret that we will not be able to hold events that encourage large gatherings of people. These include street markets, large public performances and the Mazey Day Parades.
While this is understandably disappointing, we know what the Festival means to everyone and are exploring other ways to keep the atmosphere and ethos of Golowan alive, while prioritising the health and safety of our community.
We are planning to celebrate this special event in the Penzance calendar through a combination of locally-hosted, safely managed events, videos and live streamed content. These will include a two week exhibition in town celebrating 30 years of Golowan, the public display of the schools and community-created parade images, live music where possible and other creative activities that prevailing circumstances permit.
The Golowan team remains committed to protecting our community, attendees, volunteers and fellow Golowanites from risks associated with the Covid pandemic but, be assured….
Golowan WILL happen just in a necessarily reduced capacity!
Golowan is delighted to announce that it has been awarded funding from the Culture Recovery Fund to help the festival overcome all the disappointments and setbacks of the 2020 festival cancellation caused by the Coronavirus lockdown.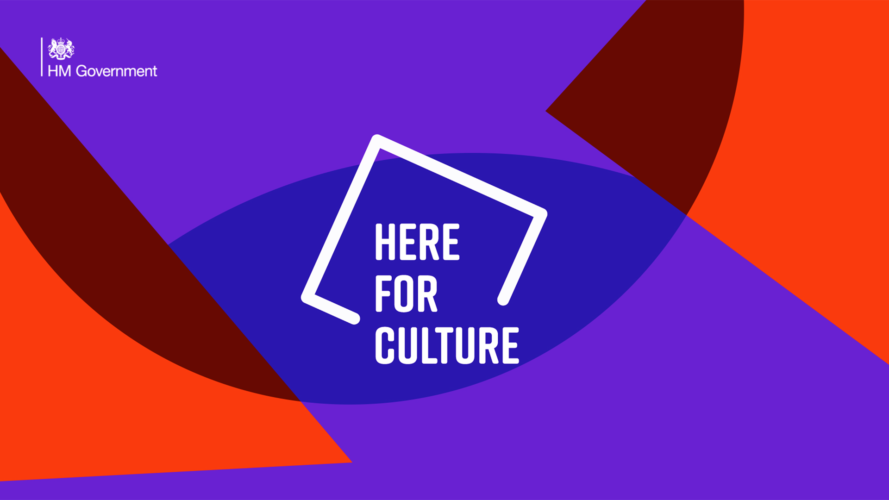 The festival organisers are hugely grateful as it means the future of Golowan is much more secure and whatever 2021 holds for us all, one way or another, we will celebrate the Golowan Festival's 30th anniversary in style!
Golowan is

very grateful for the continued funding and support that it receives from its Lead Partner Penzance Council.
The following organisations and individuals kindly offered/gave support for what would have been Golowan Festival 2020

To get in touch with Golowan please see our contact details below:
The Barbican, Battery Road, Penzance TR18 4EF
Call us: 01736 369686
Email: golowan@hotmail.co.uk

Trade: golowan-trade@hotmail.com
Community: golowancommunity@hotmail.com
You can also message us on twitter @golowanfestival and facebook https://www.facebook.com/GolowanFestival/
To contact the ever popular Golowan Band go to: https://golowanband.wordpress.com/  or  http://www.facebook.com/golowanband